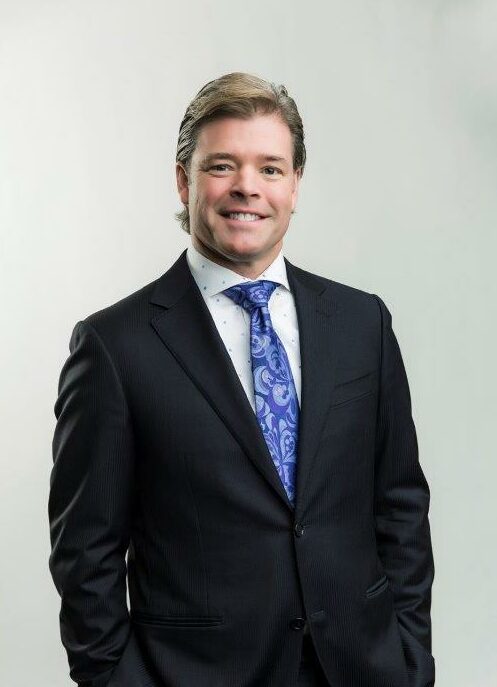 "Foray" means taking a new approach, becoming involved in a new activity or sphere. Opening your heart and mind to change.  
In 2021, Darin Rayburn left a storied career and position as President and CEO of one of Alberta's largest and most successful real estate development and asset management companies to begin a new venture. Darin reimagined his side business, then called MBA Developments, to create Foray. The initial purpose of MBA, which started in 2002, was to build a family legacy, but through a keen eye for opportunity — it grew beyond its origins to become something bigger. Foray Developments is a culmination of all Darin's years of experience and desire to support the vision of local investors to create a thriving, connected community in a city that banded together and uplifted local businesses and ventures during a global pandemic.
Foray demonstrates Darin's passion for bringing to life the vision of local entrepreneurs and businesses.
Experience in:
Multifamily
Retail
Office
Mixed use
Industrial
Manufactured home communities
Golf courses
Residential land development
Commercial land development